 Free Home-Delivered


Meals for Seniors
We provide healthy meals for seniors on Medicaid or Medicare.
AAA & State Governments

For leaders in government or Area Agencies on Aging

Case Managers

For case managers seeking solutions for clients or members

Individuals & Caregivers

For self-paying customers managing a chronic disease, living independently, or caring for a loved one.
Meals America provides home-delivered meals to seniors across all 67 counties in Pennsylvania. We offer refrigerated, frozen, and shelf-stable meals, including breakfast, lunch, and dinner.  We also provide options for customers with dietary restrictions, including vegetarian, sodium-controlled, and gluten-free menus. We provide emergency meal kit delivery with ready-to-eat meals that do not require refrigeration or heating.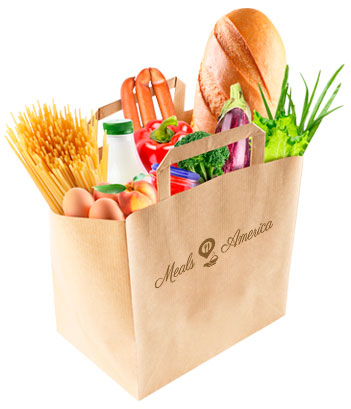 Healthy well-balanced meals
Gluten-free options
Vegetarian options
Short-Term meal assistance
Long-Term meal assistance
Our free meals program provides healthy and delicious home meal deliveries to seniors requiring meal assistance.  We customize our home meal deliveries to meet your precise needs. Home-delivered meals for seniors play a crucial role in ensuring the well-being and independence of our aging population. These services provide more than just a convenient dining option; they offer a lifeline of nourishment and connection for elderly individuals. As seniors face various challenges in mobility and cooking, home-delivered meals alleviate the burden by supplying nutritious, well-balanced dishes right to their doorstep. Beyond the nutritional benefits, these programs often involve friendly interactions with the delivery personnel, providing a sense of social connection and companionship that is invaluable for those who may be living alone. Home-delivered meals not only promote physical health but also contribute to the emotional and mental well-being of our senior citizens, helping them maintain a sense of dignity and autonomy within the comfort of their own homes. Your health is our top priority!
Delicious & Healthy

Delicious and healthy ready-to-eat meals.

Ready to Heat

Ready to heat and enjoy in minutes.

Delivery

Free meals delivery every week or semi-monthly.

Taste and Preferences

Customized to your taste and individual dietary needs.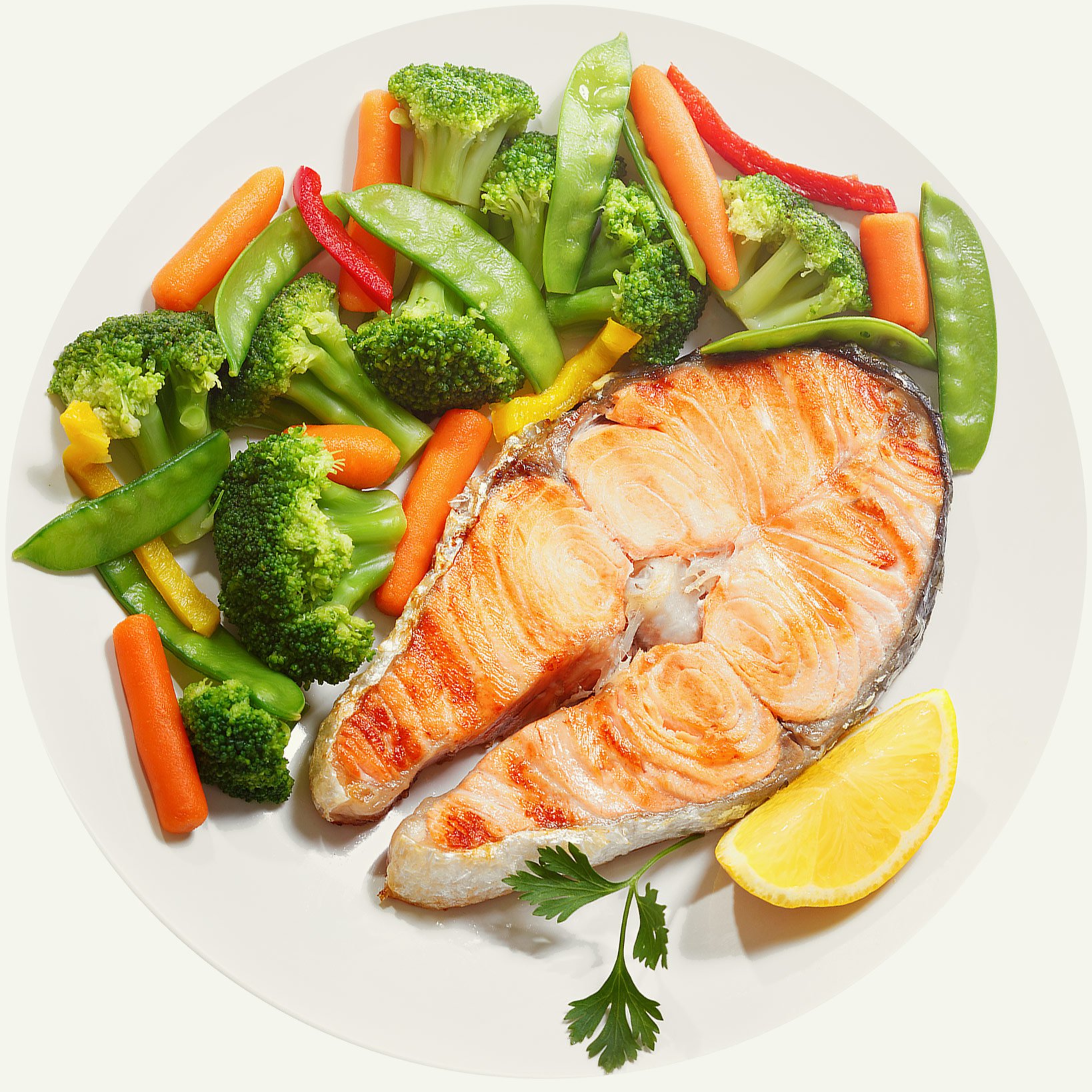 Gourmet

Comfort

Deli

International

Family

Homestyle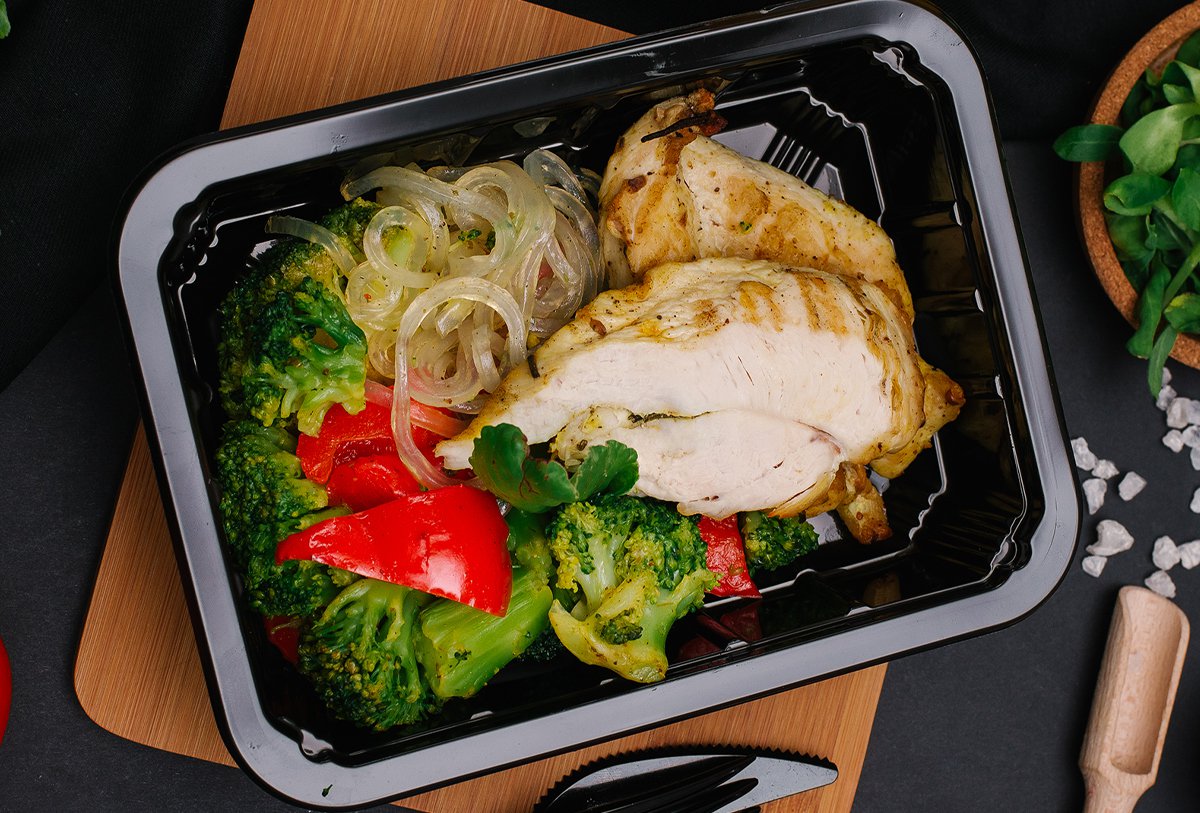 Loaf of Bread
Sticks of Butter
Quart of Juice
Half Callon of 2% Milk
Box of Cereal or Oat Meal
Package of Cheese Sticks or Cheese Slices
Pack of Fruits Cups
Complimentary Dessert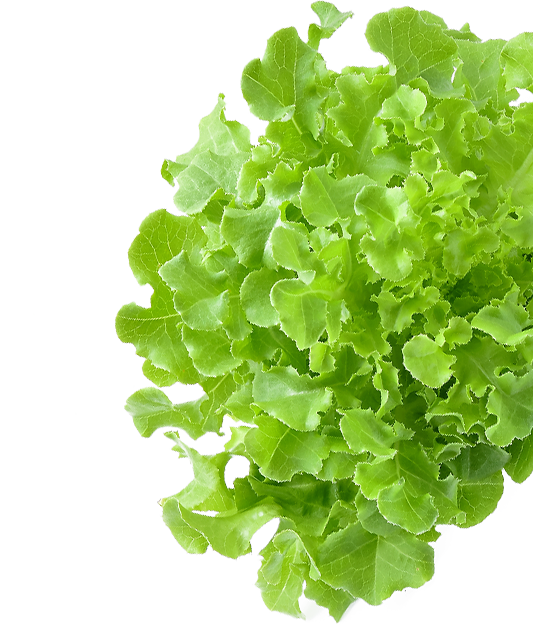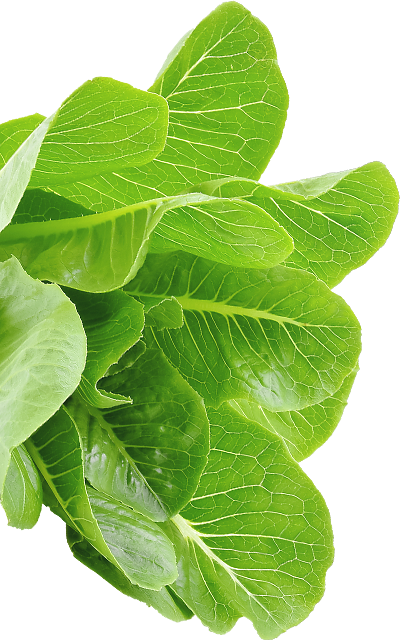 At Meals America, we take pride in our commitment to enhancing the lives of seniors who rely on Medicaid or Medicare for their healthcare needs by offering a specialized and comprehensive service that revolves around providing not only nutritious but also delicious and carefully tailored meals. Our dedicated team understands the unique dietary requirements and health considerations of our senior clients, and we work tirelessly to ensure that our meals align with their specific health conditions and preferences. By offering healthy meals designed to support their well-being, we aim to alleviate the challenges they may face in accessing proper nutrition, ultimately contributing to their overall health, vitality, and quality of life. To learn how to get free meals, contact us today.
Monday - Friday 9:00 AM - 5:00 PM